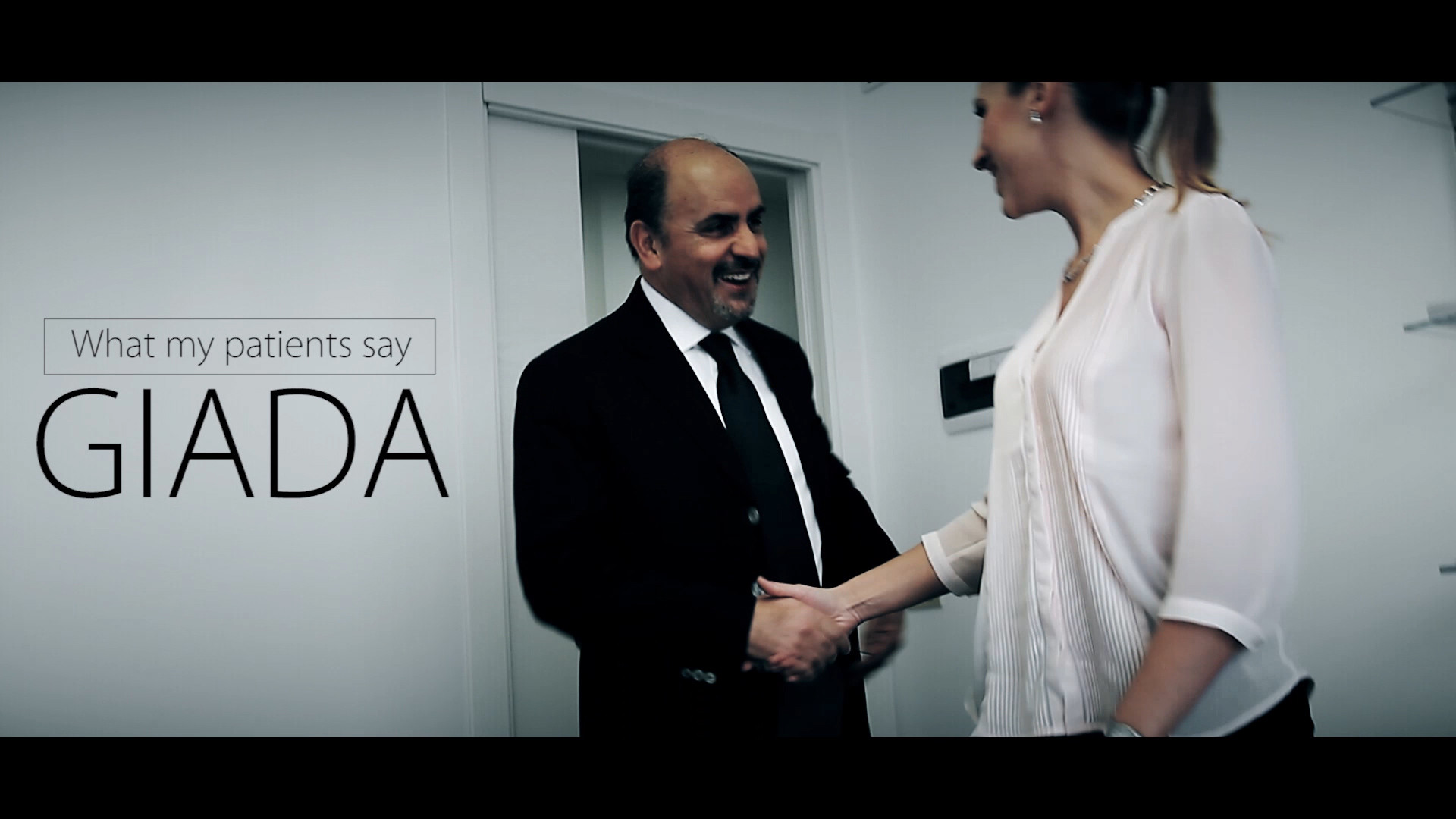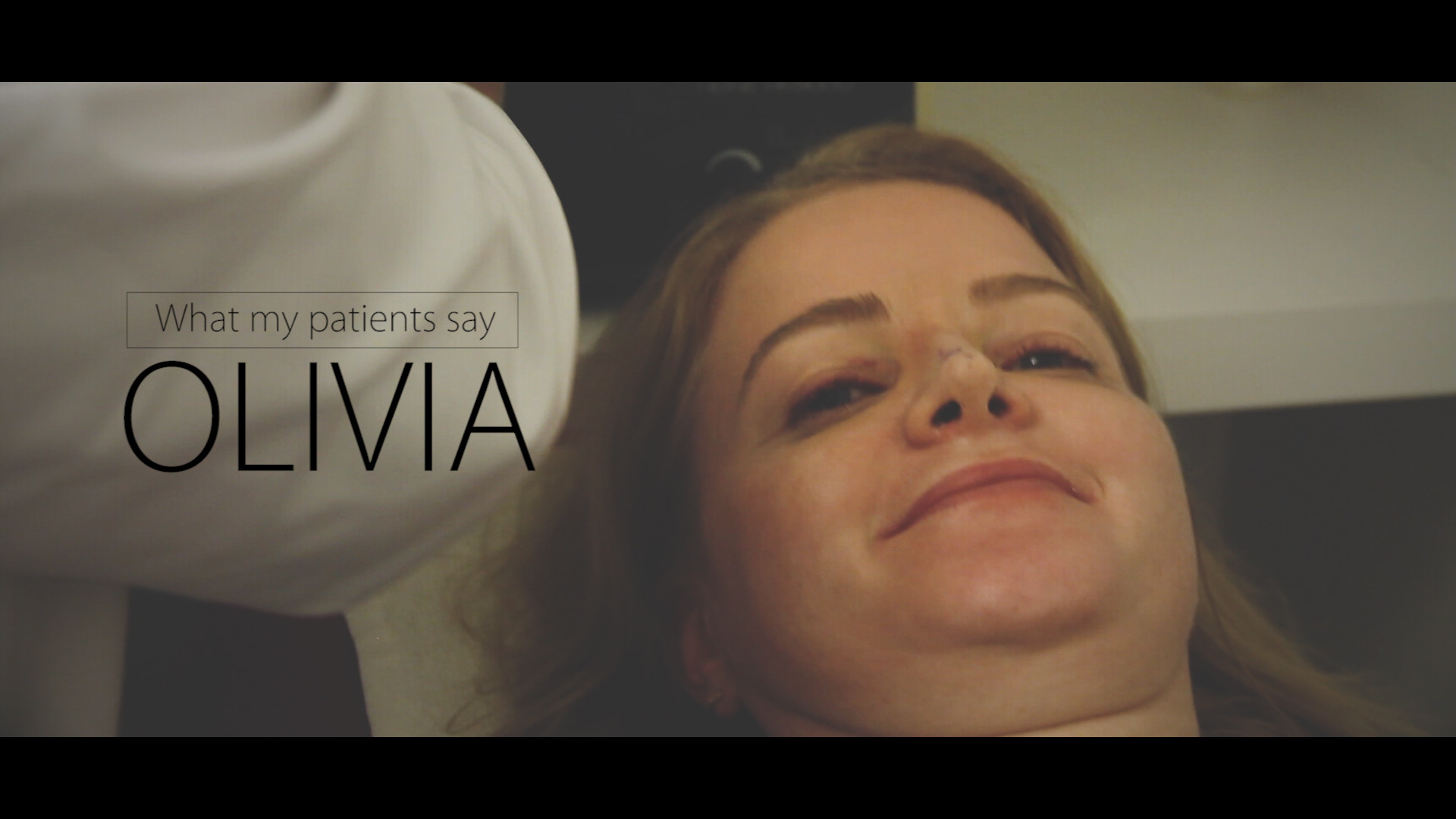 Being from London, I had the opportunity to consult with several plastic surgeon. When I saw the gallery on his website, each result was fully adjusted to the person's face and nothing looked unnatural or overdone. … I knew that the only surgeon I could trust was Prof. Palma. The result is so natural, fits my face perfectly and is exactly what I was looking for.
Patient review of realself.com
I found Pietro Palma online and was off to Milano for a consultation a month later. He truly is an artist. He had a clear vision of what he would have to do to give me the result I wanted. The operation was extensive. He gave me a radix graft, he deprojected the tip, he took the tip back and made it smaller and narrower, and reduced my nostrils. …. I like the fact that I still look like me.
Patient review of realself.com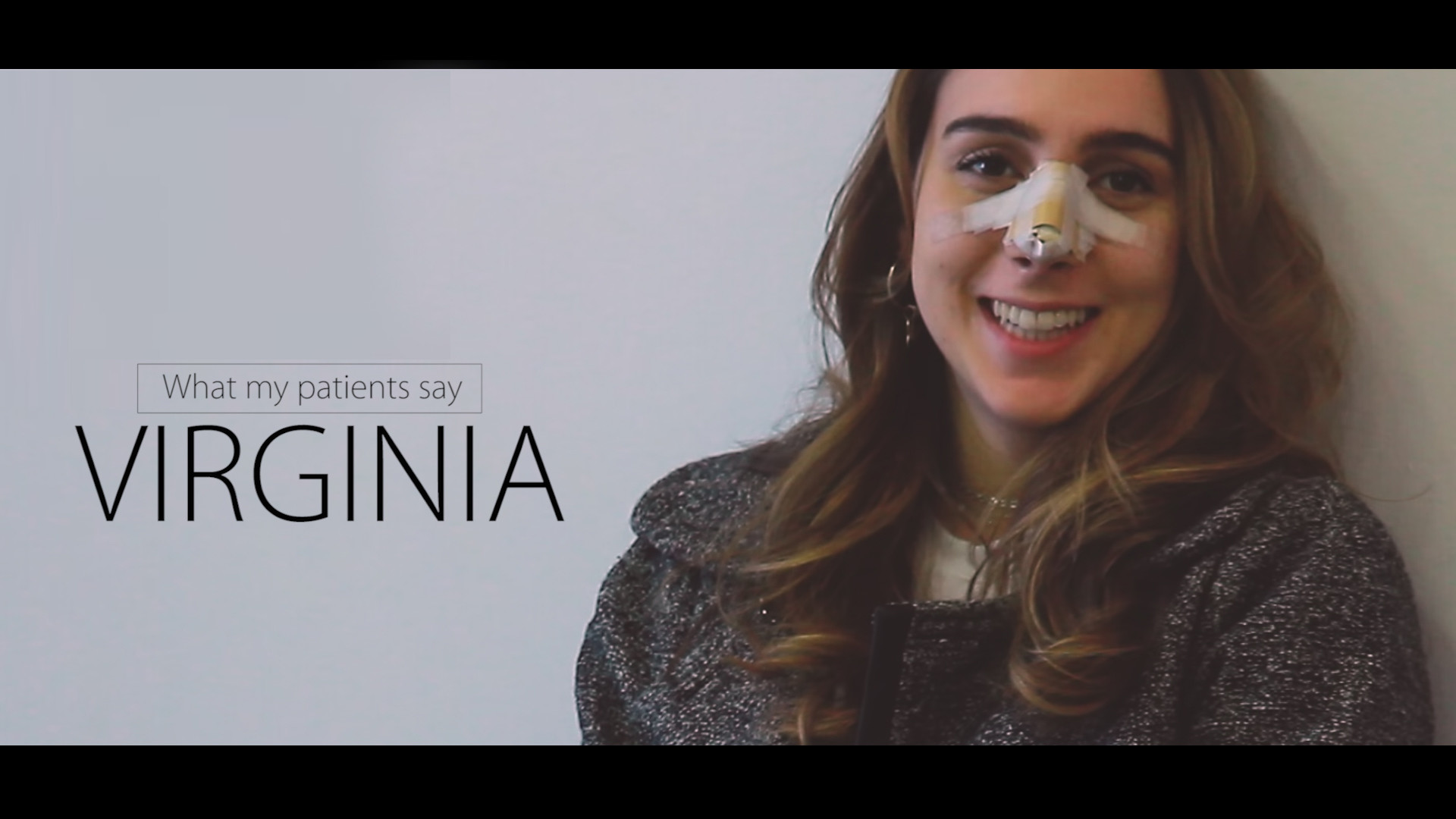 "From the onset, I knew he was the one. … Prof Palma approached the consultation differently… He came across as being able to combine technical skills, with anatomical expertise and the artistic mastery needed to achieve optimal 3D results."
Patient review of realself.com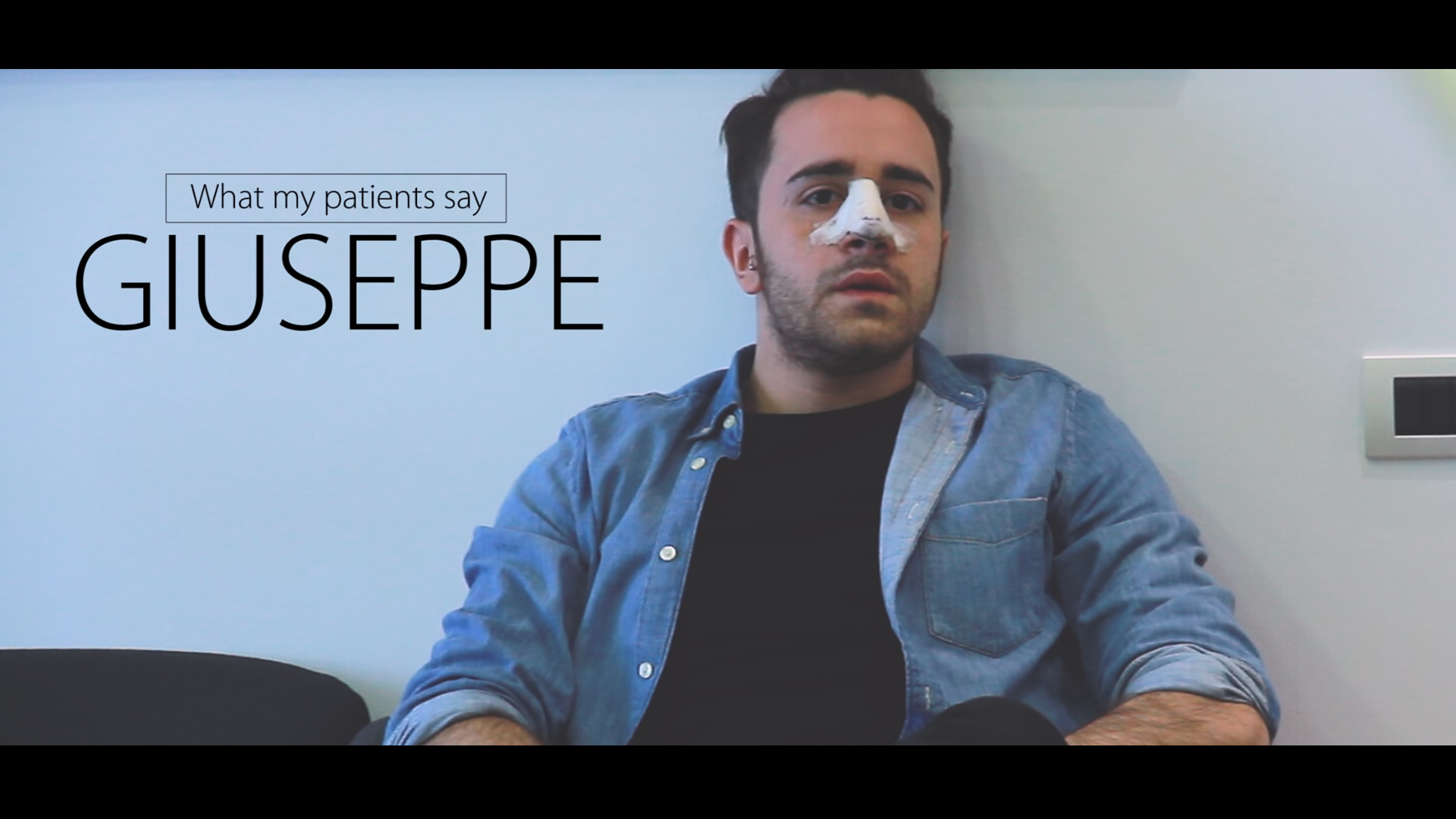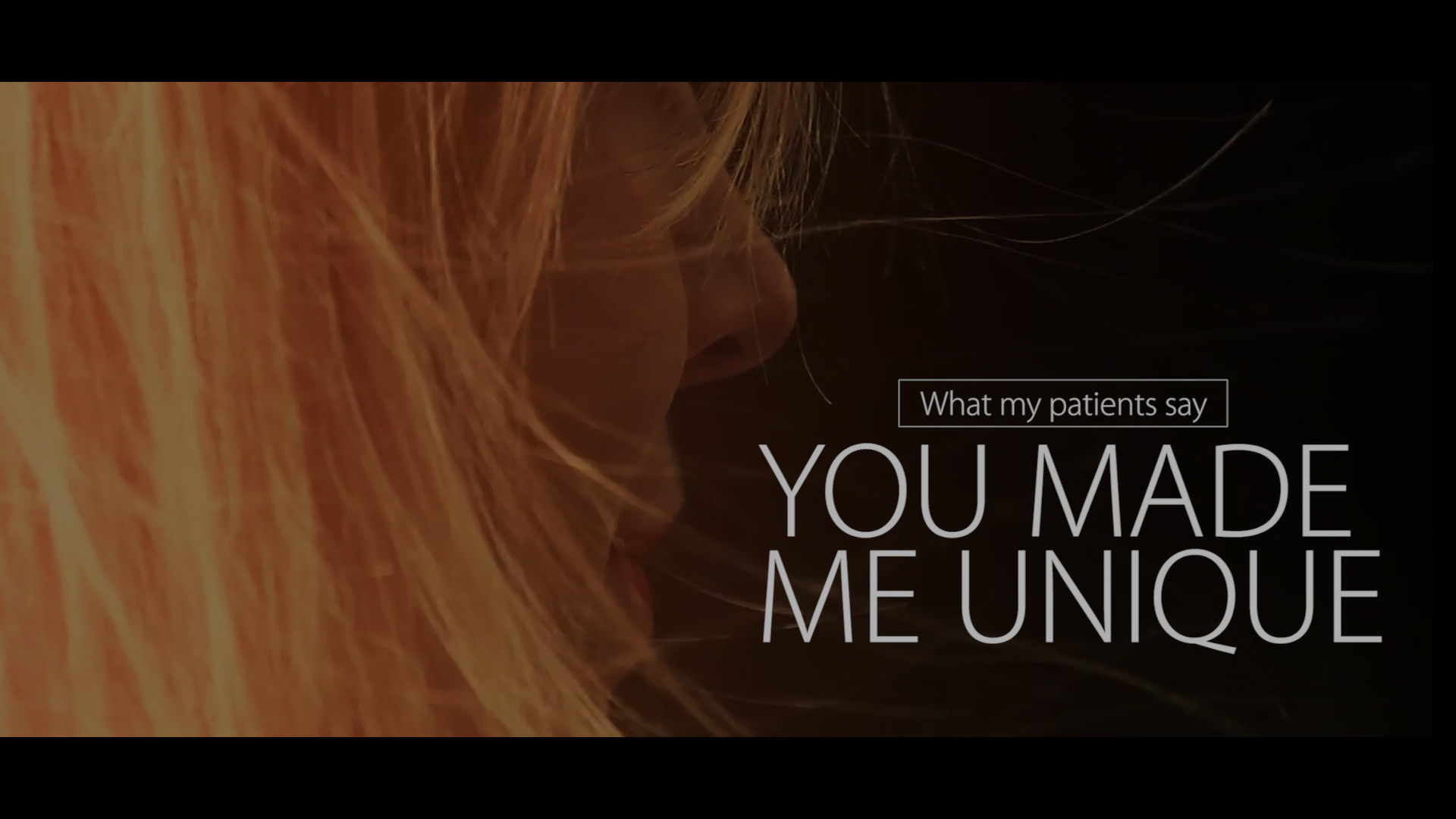 I am absolutely delighted with the result of the surgery! I would not have dared to anticipate such a refined and fitting outcome due to the previous surgeries and consequent limitations.
Italy certainly now has a special place in our hearts for being a positive part of a difficult year by virtue not just of now having a nice nose (!) but the warmth and kindness experienced by myself and my dear mum.
JC, UK – via email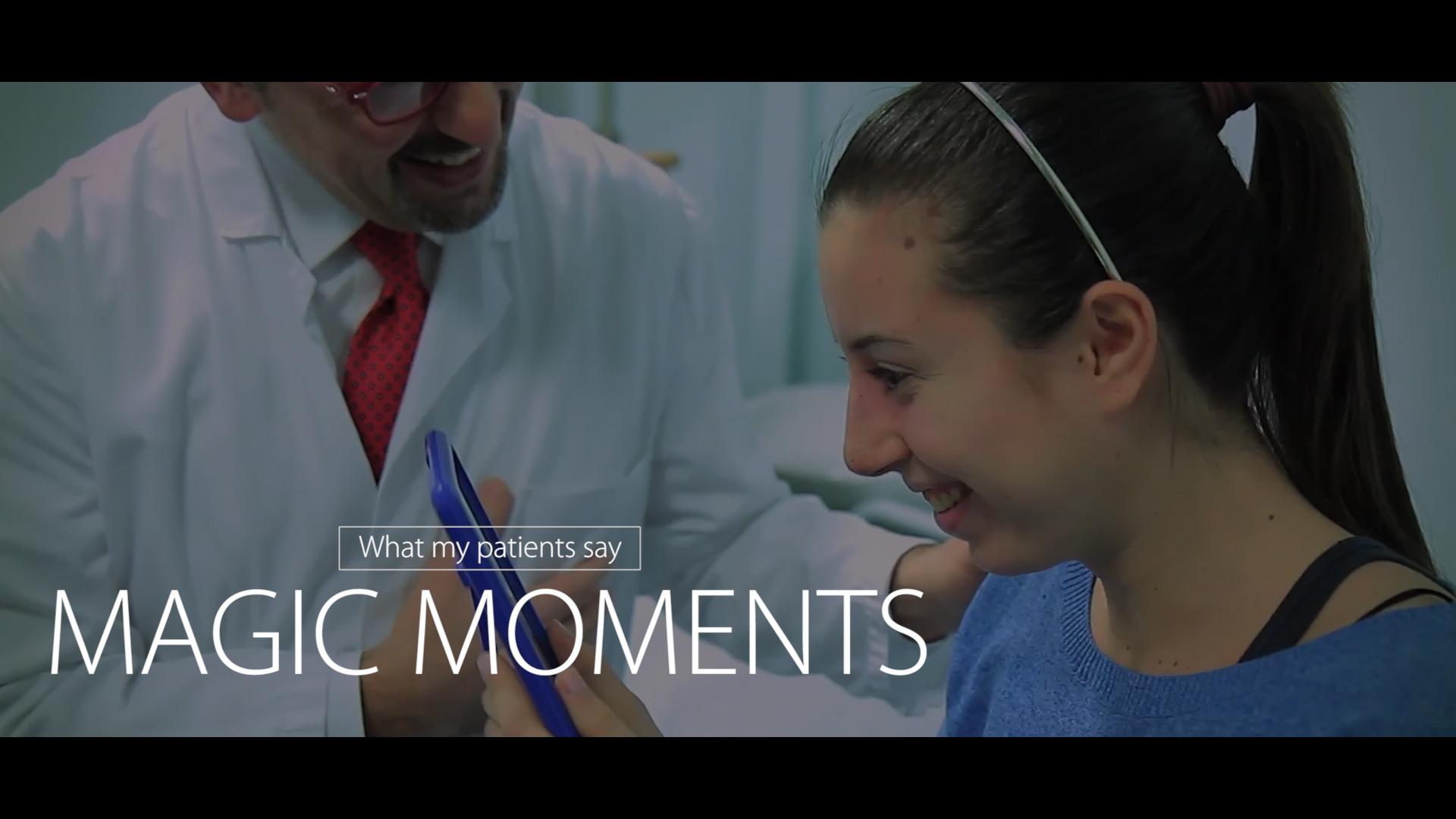 Dear Prof. Palma, we send our warmest regards to you from Baku! Everybody is happy with S…… nose, especially S……. It is a perfect great job and we are very grateful to you!
A. family, Baku, Azerbaijan – Postcard with Christmas and New Year Wishes
He is warm, honest and professional. …. He only does rhinoplasty, which is a testament to the respect he has for this complex branch of plastic surgery. He calls rhinoplasty the "final destination" of esthetic surgery. Which is pretty cool.
Patient review of realself.com
I am super grateful for the wonderful work you and your great team have done for me. You and your team are the ultimate example for me of how a health care team supports and delivers the best possible improvement to a patient's life! 🙂
HS, The Netherlands, via email
Thank you for everything you've done for me! I am really glad that we've met, that I made such a long journey from Baku to Milan and met such a great surgeon like you.
IJ, Baku, Azerbaijan – via email
I traveled from the UK during mid-2016 for Revision Rhinoplasty with Professor Palma who performed my FOURTH nose surgery. The result? Speechless when I first saw it and still amazed one year later! I'm delighted with the result and it feels entirely natural.… I think he is a wonderful, uniquely talented surgeon and feel fortunate to have had a doctor of his standing and expertise take on my case.
Patient review of estheticon.com
I have always wanted a rhinoplasty, but never trusted anyone before I have met Prof. Palma. I am from Bulgaria and travelled to Milan. I stayed in Milan for 10 days after the surgery and the Professor made my post op very easy, seeing me 3 times, and when he took the bandage away I was happy with the wonderful work he had done with my nose. I am very proud of knowing such a great surgeon and professional, but also such a nice man. I definitely recommend him to everyone.
Patient review of estheticon.com
Prof.Palma, thank you for everything, for breathing, for a beautiful nose, for being such a caring doctor, for such a helpful staff. I am very happy!
IT, Vienna – via email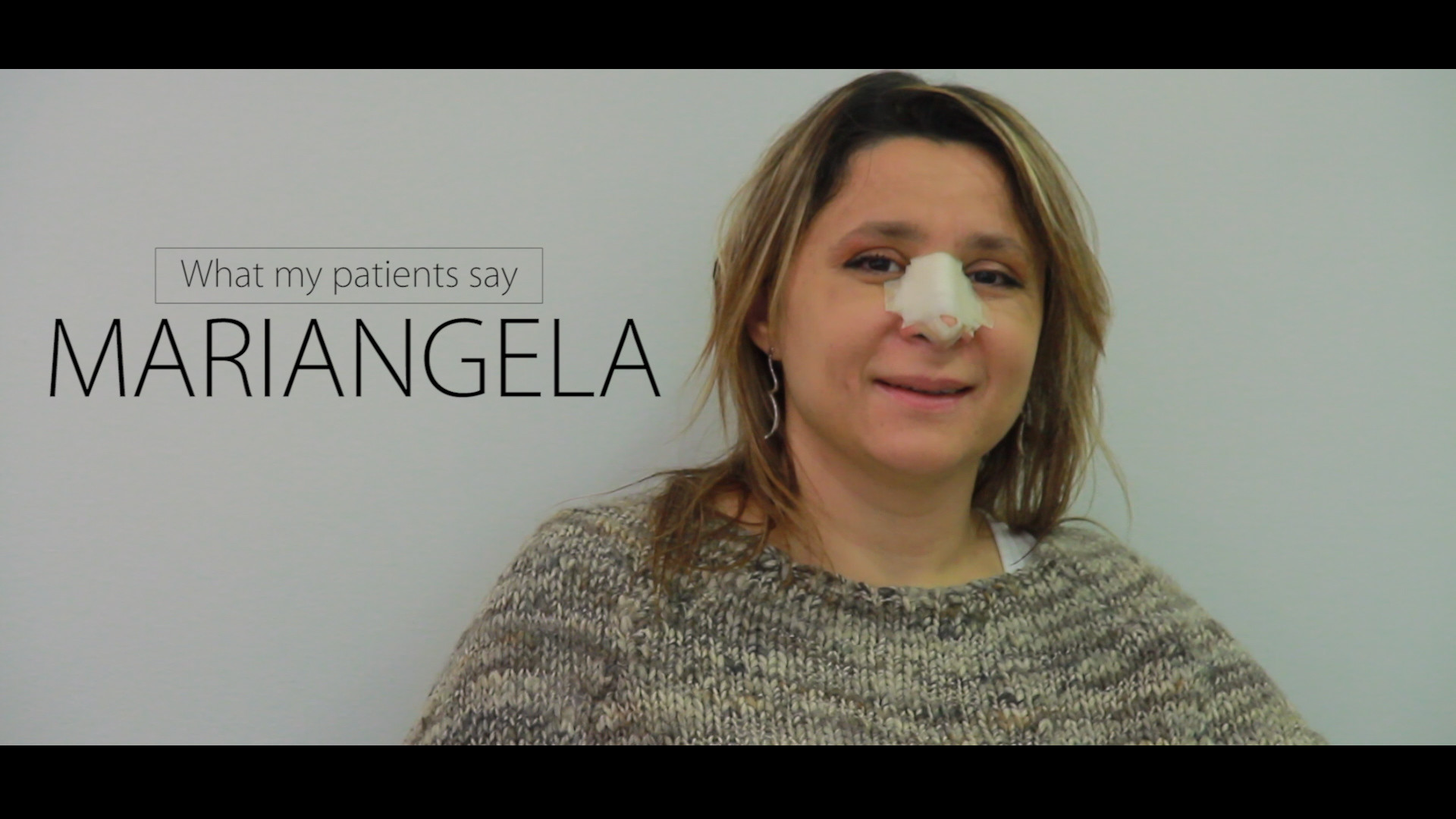 My experience with Dr Palma was exceptional from my very first consultation. He is a man of great warmth, gentleness and kindness who instilled trust because of his artistic ability to look at my face and match my new nose.Thus proving to me that he is not only truly passionate about his work but also an impeccable surgeon. His patient manner was able to guide me through each step carefully and made me feel extremely secure in his hands. Im absolutely thrilled and delighted with the results and would highly recommend him due to his miracle work.
Thank you again and again Dr Palma.
NB – Patient review of estheticon.com