Mentorship Programme Endonasal Hybrid Rhinoplasty in Milan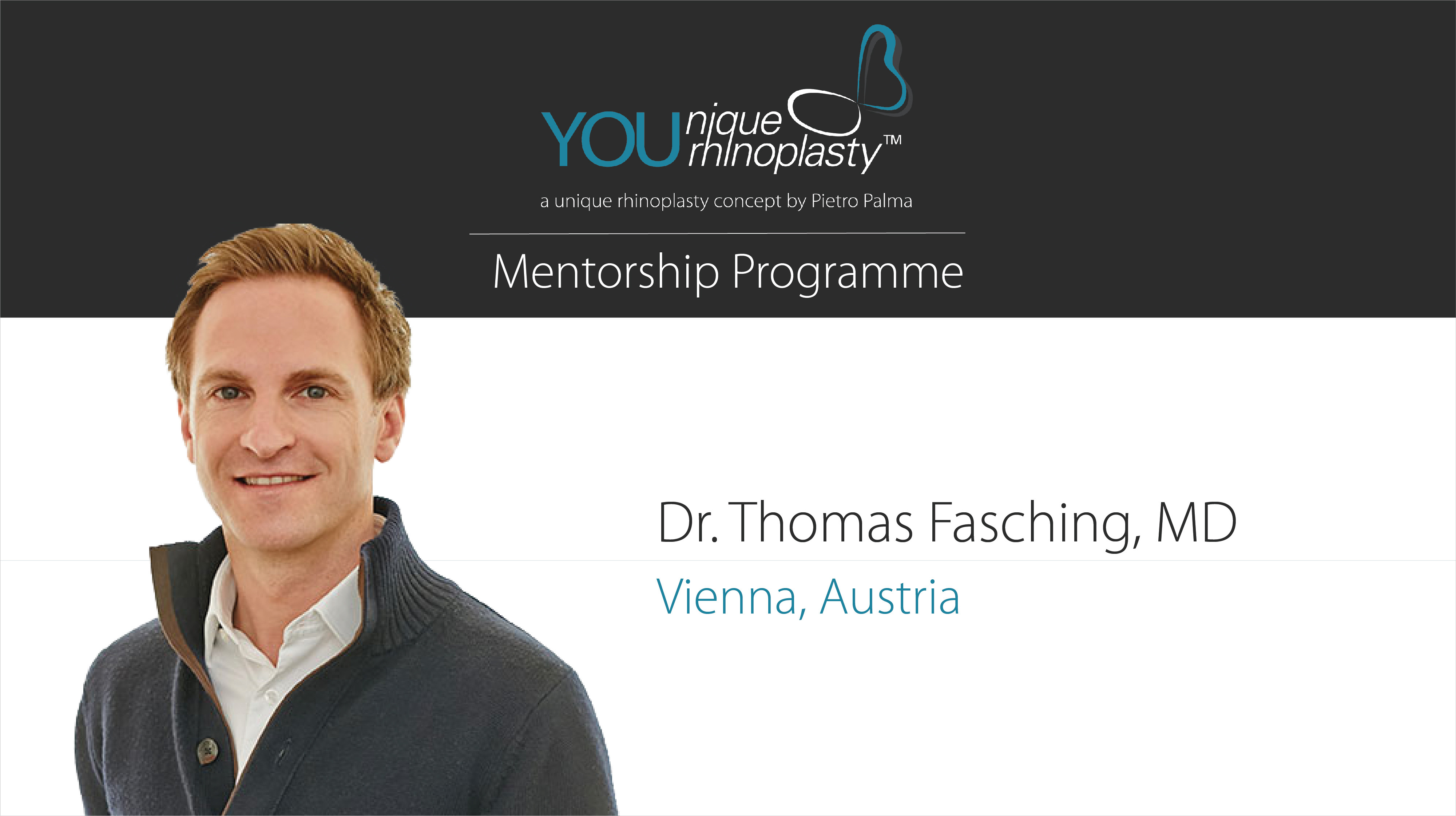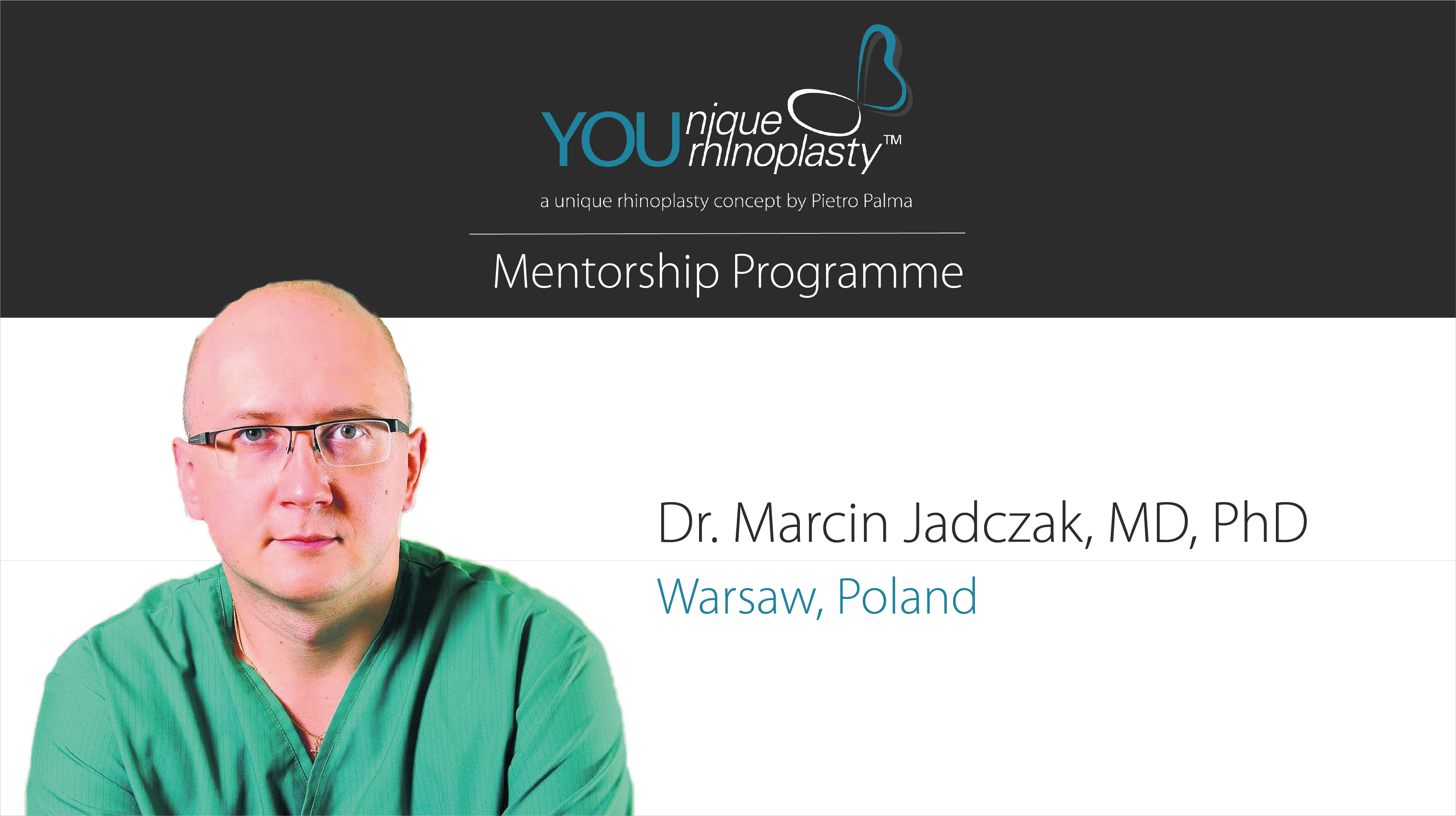 Dear Pietro,
it was the third time I visited you in the OR. Once again, you made me squaring the circle.
What I learned more is your eclectic combination of various techniques. Once again, your message is clear: listen to the patient, aim for natural and elegant results, realise the project with the minimal modification is the best. I don't speak about your kindness, availability, hospitality and clinic's cappuccino! I don't speak about your results "like I would like to have". Sorry for my poor English. Thank you so much Pietro and see you soon.
Richard M.I., France – email
I think ultimately what has been gained through this trip is not only the appreciation of new surgical techniques aimed purely to enhance quality, but also the emphasis on humanity during all interactions. We are not just cutters, we take a holistic approach of dreams and fears, walk a journey together and aim to reach an end point where there is not just satisfaction – but pride. To end, I'd like to say thank you to Professor Palma; another hero in the world of surgery.
Abdul-Karim N., UK – letter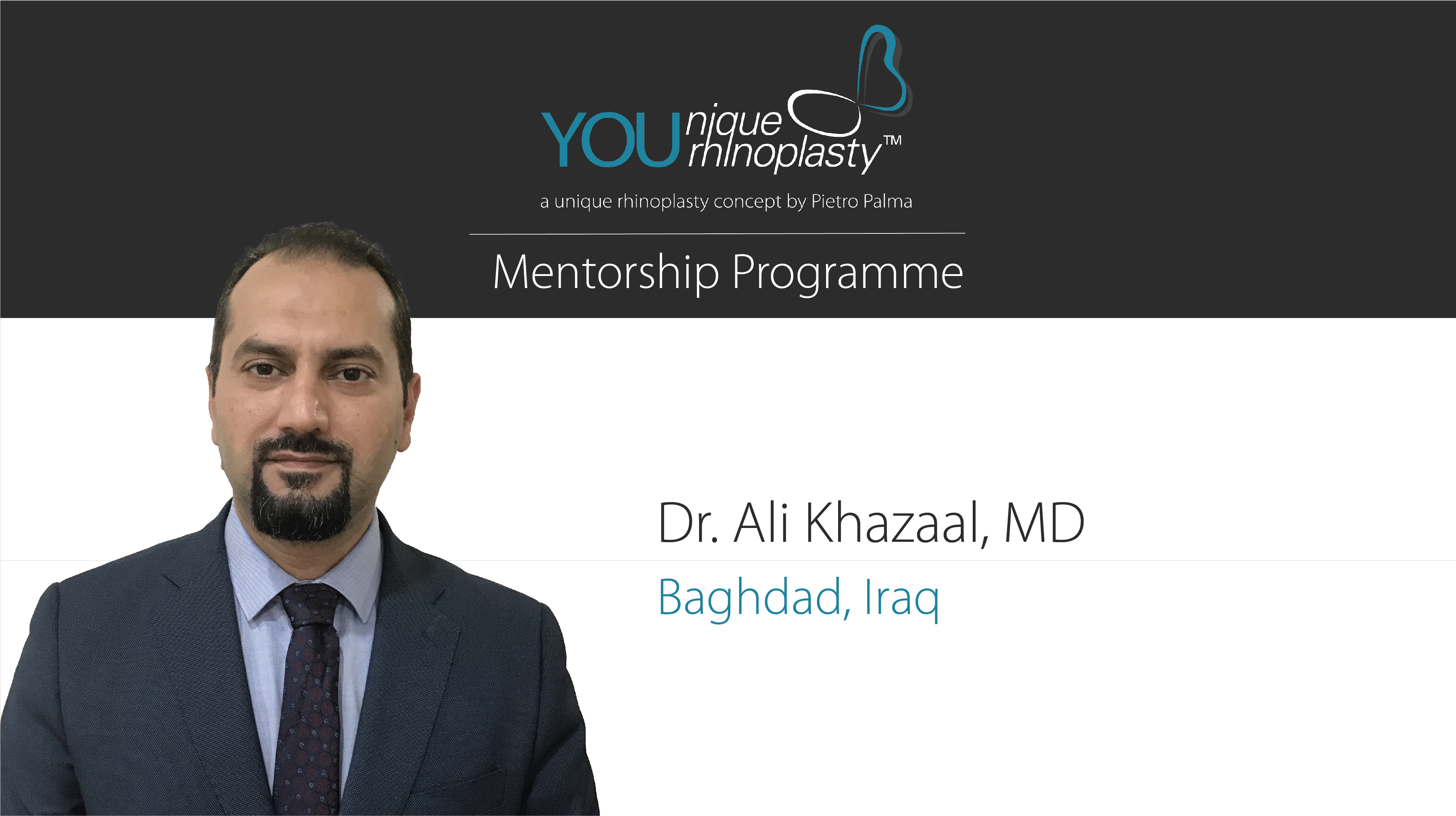 I have just arrived to Portugal.
I want to thank you once again for the opportunity you gave me to perform this fellowship. It was extremely important to my career and to my curriculum vitae. I have learned a lot. You are an amazing surgeon and human being. Thanks for explaining everything to me without limitations.
I have left to your secretary a bottle of Porto's wine for you as a symbolic gift.
My best regards and admiration.
Roberto E., Portugal – email
I want to thank you once again for your kindness and courtesy. I am very impressed not only with the operations that you have done, but also with your personality. I am very grateful for all the explanations that you have been polite to tell me.
I very warmly invite you to Krakow, the most beautiful city in Poland. I am at your disposal. I am convinced that we will meet at the next Milano Masterclass.
Thank you very, very much.
Best regards
Roman G., Poland – email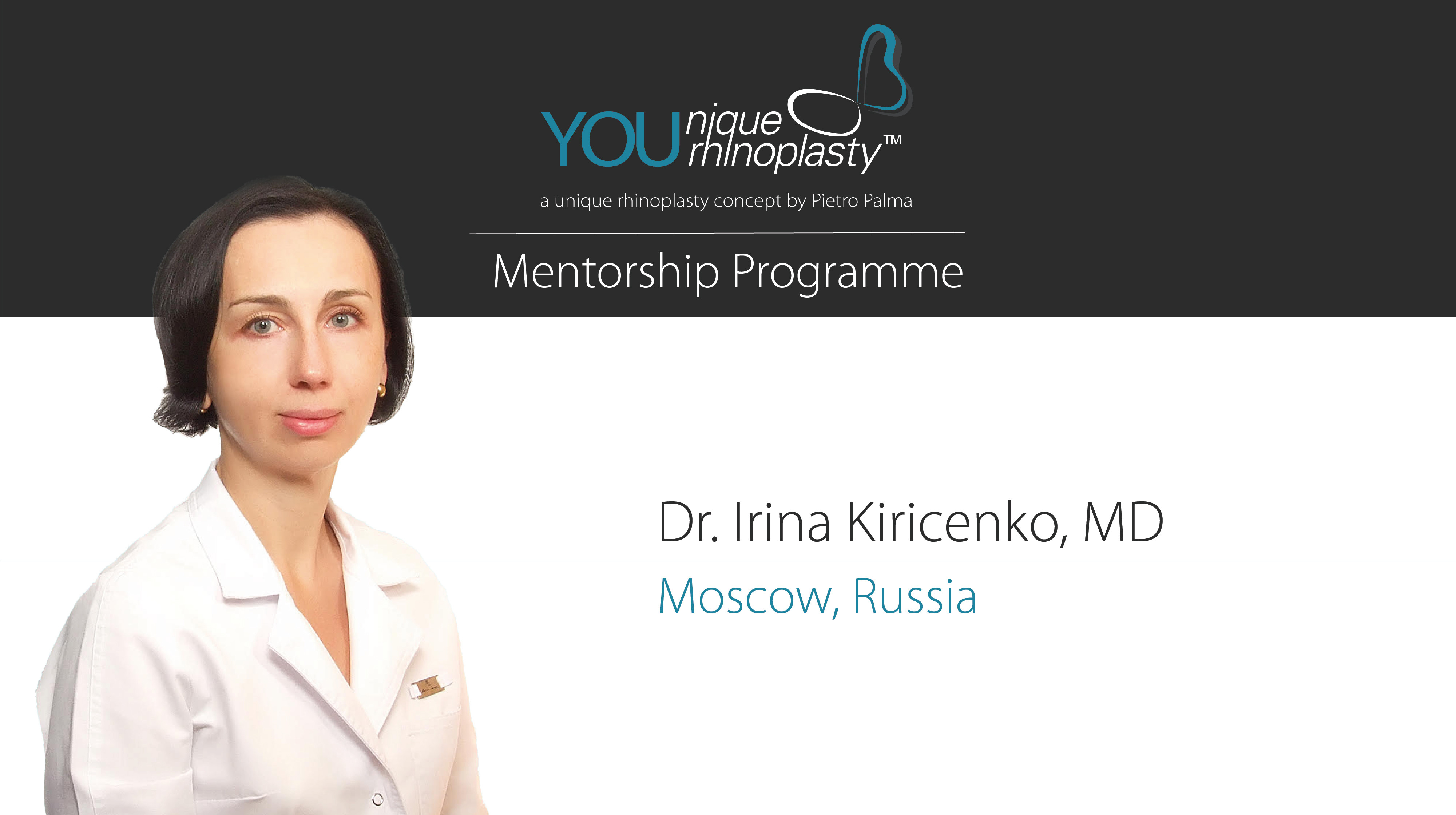 It was wonderful to observe your work! Thanks for the open insight into your practice and rhinoplasty philosophy! @PietroPalmaMD
Raj L., UK – twit
A Renaissance artist! The Italic genius! Forever grateful! Am flying back in 2 hours. Last Italian panini here at Malpenza…
Martin F., Canada – whatsapp
The only purpose of my e-mail is to thank you, a lot, from the bottom of my heart. I have learned a lot and I felt at home, as you Professor were very kind and helpful all the time. I think I'll miss those days and that going to Milano from time to time would be a great help on my rhinoplasty process of learning.
I'm thankful for having met you, Professor. Thank you for being such a kind Master.
Thank you for the opportunity
Cristiana C., Portugal – email
I have no words to thank you for allowing to be at your side both in OR and at your office. As I told you, I have never done a closed rhinoplasty. You showed me how gentle a surgeon can be with tissues, how your surgery follow exactly your pre-operative analysis, how every step has a specific meaning. I have seen your results when I was in your office. They are just amazing. The way you talked to the patient about her little residual imperfections after your surgery and how you can solve them is something I'll never forget.
I'll come back to Milano, when I'll get more experience. For now, many thanks.
Gabriel S., Germany – email
Now that my short fellowship with you is over, I just want to send you my grateful thanks for opening new horizons to me. As a plastic surgeon I had performed only open rhinoplasties. I learned a lot about nasal anatomy, and my results were satisfactory. But I realized that there was "something" missing, for instance the columellar-lip junction, a kind of "heaviness" of my results especially in women due to the need for extensive grafting, long healing time…. Of course, I had heard about you and finally decided to contact you through a common friend, after having seen the beautiful nose of a patient you operated few years ago and who came to see me for breast augmentation. Thanks for your generosity in teaching. I appreciated your humbleness despite your "name". Cappuccino at the clinic in Milano is unforgettable. Thanks again.
Riccardo M., Italy – email